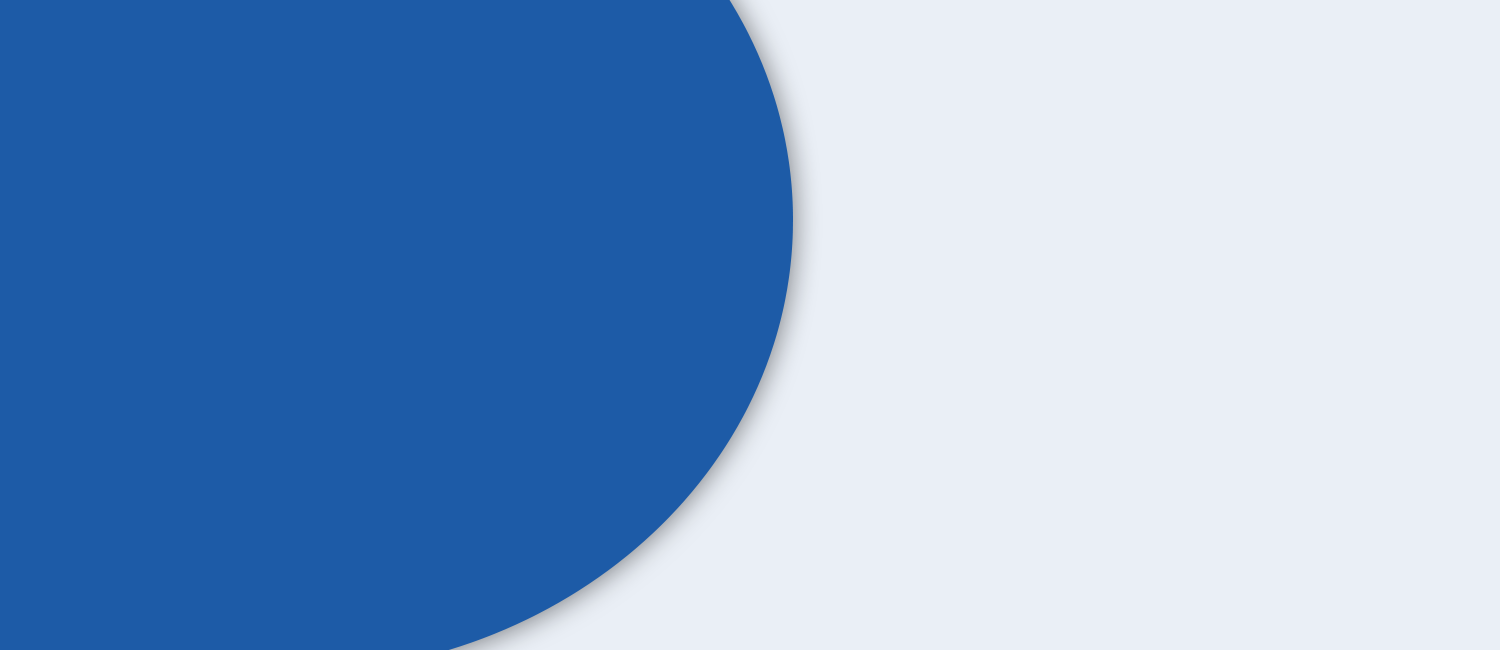 Goodbye,
Antiquated ways of Paperwork and siloed systems.
Join data collective healthcare ecosystem that helps improve patient outcomes and business incomes. Move beyond dated IT systems and paperwork tap into clinical insights from across the healthcare space.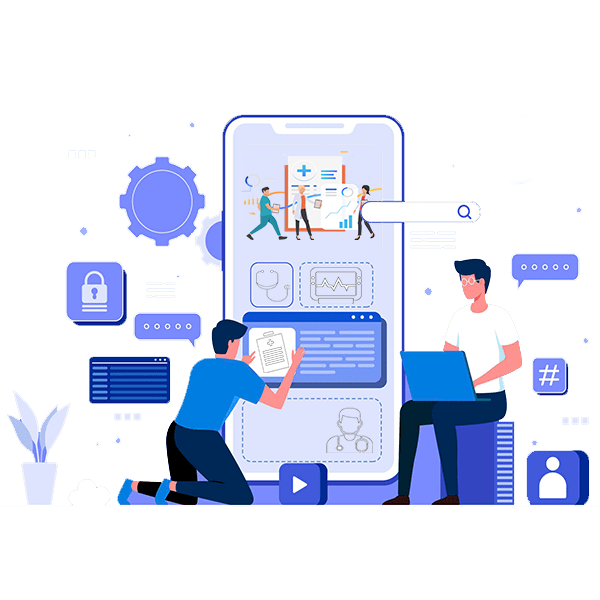 Solutions
Our smart, easy and convenient solutions to manage everyone's health.
Our cloud-based solutions deliver measurable clinical results for doctors and their clinics of all shapes and sizes.
For layout our priorities are

Electronic Health Records
All health data organised and available to families and their doctors in total at any moment of care.
Forever documentation…..

Population Health
Engage families, coordinate care and mange populations of any size through Copious.
Stay Safe, connected…..

Tele Health
A most convenient way to deliver care to the families, where ever they are. As if it is real visit to the clinic.
Any where support…..

Family Engagement
Family engagement that helps Doctors and patients to be in touch.
Stay Connected…..

Care Coordination
Our solution enables communication between your doctor and related specialist and support systems instantly.
Coordination helps…..

Upcoming Solutions
Coming up with at home services of medicine, lab. test and NEMT with partners.
Future medicare…… Take charge of your Health
Now there's a way to manage all of your health data from one app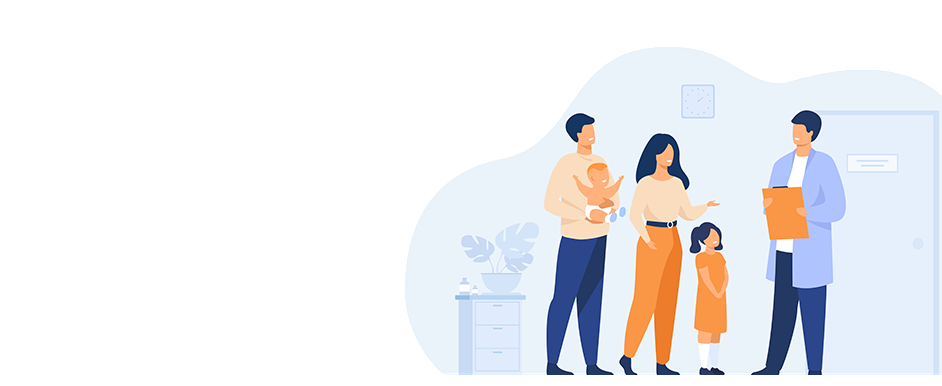 Family Care
The central point
Families today expect convenient, interactions in most areas of healthcare. With Copious engagement tools and services, that experience is enjoyed by the families, using automated messaging services, appointment reminders, and in keeping healthy record of all..
Available On :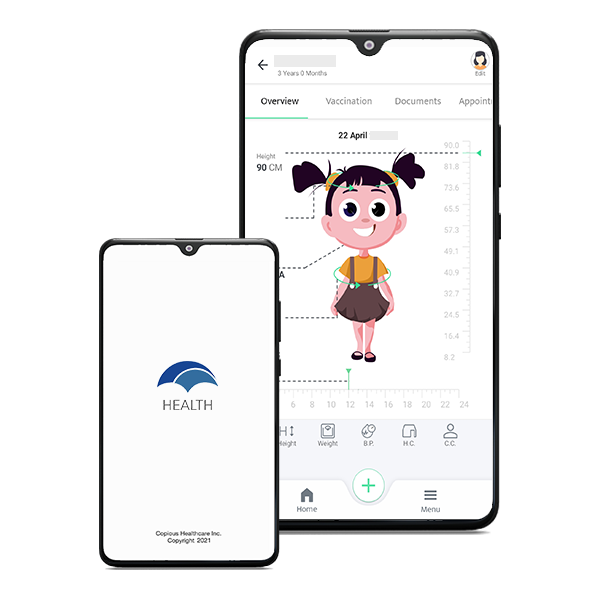 Let's take care of your health.
Let us know a little about your family and their Health, and we'll reach out to schedule an expert Doctor to look at how we can assist you and together to drive better health outcomes.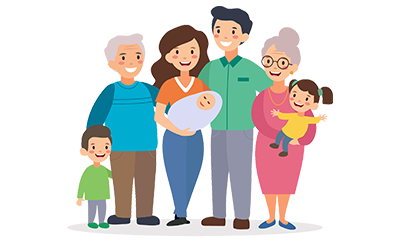 Noteworthy News
Here Health Related News you can Read from 1 August 2021.